Available

Iptv subscription with 10.000+ channels and 85.000+ vod available from 50 different countries.

Catchup

Watch your favourite tv shows back. Available for NL| BE| UK| DE| PT| ES| PL| TR| AR| ISR| HINDI|

IPTV

Watch everywhere iptv, you only need a stable internet connection
Sit back, relax and enjoy the OTTMAX service on your TV or media device. Watch Live TV from any country, on any ADSL broadband internet connection. The very best HD quality streams means you will receive supreme quality playback at all times.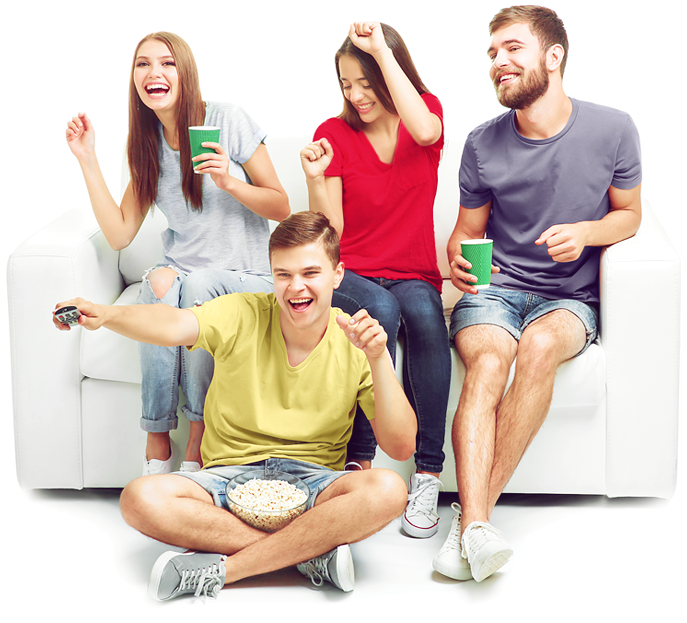 Stable Connection

10.000+ Channels and 85.000+ VOD

All devices supported

HD, HEVC and 4K Quality

Free installation

24/7 Online Support
The prices below are one time payments. Don't forget to renew before expire date.
See below for available countries:
Netherlands   Belgium    France    Germany    Swiss/Austria    Poland    Spain    Malta    Portugal    USA    Canada    Australia    Arabic    India    Pakistan    Iran    Turkey    Azerbaycan    Kurdistan    Africa    Afghanistan    Armenia    Exyu    Slovenia    Albania    Greece    Latino    Brasil    Carribean    Israel    Sweden    Denmark    Norway    Finland    Czech    Bulgaria    Romania    Hungary    Russia    Georgia/Kazach    Ukraine    Lithuania    Latvia    Estonia    China/HK    Malaysia    Philipennes    Indonesia    Korea    Thailand    Taiwan    Vietnam
Get 24 hours access to all sport / movie / adult and VOD or take a subscription with 2 days money back guarantee.
Get access to our VOD section with latest movies and tv shows. With weekly updates. Multi-subs and vod from foreign countries are available